Spartanburg Expo Center,
6655 Pottery Road, Spartanburg SC
OCTOBER 18, 2019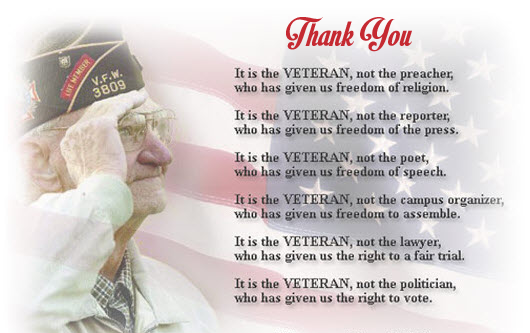 ---
This year will mark the sixth consecutive year that the Upstate Stand Down will bring together services, resources and veterans and their families for assistance, resources and comradeship in the upstate.
Calling All VETERANS!
Please Pre-Register online or download the printable form at Veteran Registration and let us know any questions that you have!
Volunteers and Agencies, we have you covered as well!
Support of the 8th anniversary of the Upstate Stand Down is a community event!
* Everyone is welcome
* Everyone is appreciated