The need for volunteers is great, before, during, and after the event.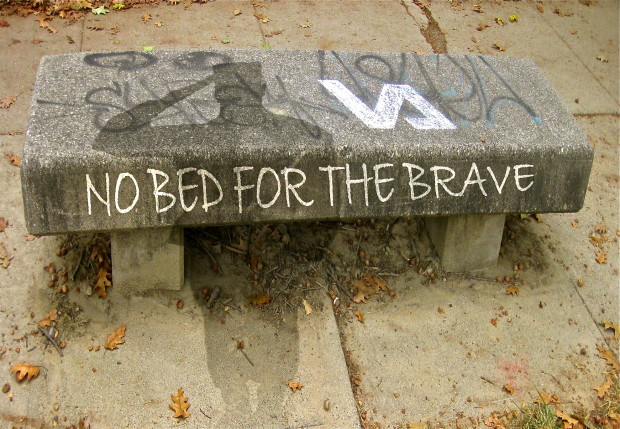 We'll need a whole lot of hands, hearts and smiles to deliver a successful Upstate Stand Down!
Please complete the online form below to register. Thank You
Orientation for Personal Veterans Escorts
There is no mandatory orientation for working before, during event day or after the event, unless you choose to serve as a Personal Veterans Escort. We will need a large number of Personal Veterans Escorts on October 26. These important volunteers will guide his/her assigned veteran through needed services and stations. Veterans Escorts may be assigned to more than one veteran during the day depending upon individual needs.
Veterans Escorts must be available for the full day event, 9:00 am – 4:00 pm.
*Veterans Escorts will be required to attend an orientation session prior to the Stand Down. Two dates are available from which you can choose. Only one attendance is required.
If you have any questions click here
The Upstate Stand Down was outstanding from the beginning to its conclusion. I am a Korean War veteran (US Army) and was honored and proud to serve my country in combating communism in the Far East. It was my privilege and honor to serve as a volunteer for this wonderful event. Reaching out and helping our comrades in arms today truly exemplifies the true American and Christian spirit that prevails in our communities throughout the Upstate. God bless America.

John R. Sullivan
Volunteer Registration Online Form