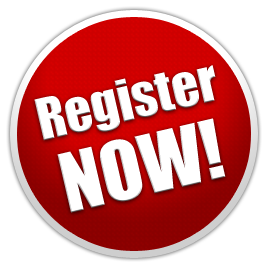 REGISTER FOR THE 2021 UPSTATE STAND DOWN
Please use one of the following ways to register:
Register online using the input form below
Download and submit the paper registration form.
Please click here to download the form.
Page 2 shows the many options for submitting the paper form.
Registration Help Line
Please call Operation Restoration at (864) 342-0907, Monday – Thursday, 9:00am-5:00pm, or email UPSTATE STAND DOWN with your questions about registering as a veteran for the event.
Online Registration Form
Walk ins will be welcome, but may take longer to go through the registration process.